Main Content
Welcome
Welcome
Welcome to Josie M. McCarthy
Hello! I'm Josie M. McCarthy. It is with absolute pleasure to welcome you to the state of Arizona and to my website. I'm your go-to person when it comes to Arizona luxury real estate. Find out why we're a great match here.
This online abode is designed to be your most trusted resource on Arizona's best real estate. With a few clicks, you'll gain access to up-to-date information, comprehensive community guides, market updates, available property listings, and even lifestyle trends to help you live your best life in Arizona. Read More ...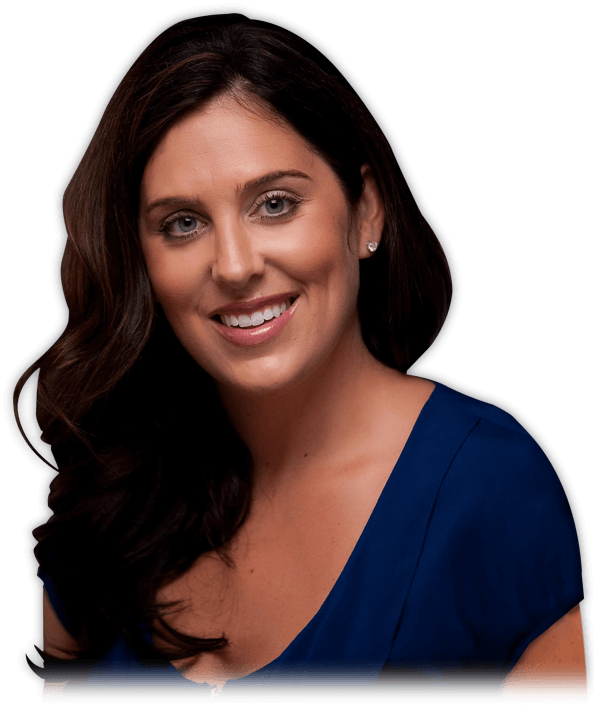 Video
Josie worked very hard for us. She is very knowledgeable in all aspects of her job. I live out of state and she did so much for us! She knows exactly what she is doing!! Love her!!
- Charm M.
I had the pleasure to work with Josie throughout my home buying process. Not only she made the process easy and simple for me but she went above and beyond to make sure that I understood all the criti...
- Omar B.
Josie did a phenomenal job on the sell of our last home and purchase of our new home. She went way above and beyond our expectations and was extremely professional and diligent. There was no question ...
- user437344
I would highly recommend Josie McCarthy if she helped us sell our home and purchase our new home. She was on top of everything she answered all of our questions got back to us promptly. If you want so...
- Melissa B
Josie provided exceptional guidance to us buying in Phoenix. We had a very compressed timetable to make a purchase, she had the expertise to help us find a great house, in our price range and locatio...
- Kevin
5 stars are not high enough for Josie. She helped us with a short-term rental to begin with very quickly, then when we were ready the process of finding our dream home. Which had gone off the market, ...
- Idaly
I am a veteran and a first time home buyer. I contacted Josie through Homes for Heroes at a time when I was not quite sure if about buying a home. Josie gave me the space to search through listings at...
- Gregory S.
Josie helped us with the purchase of our new home and the sale of our previous home. She always went to bat for us and kept us updated on what the other buyers said about what they felt about our hom...
- Dinkdino
Josie is the greatest professional and best realtor you could ask for. She was patient with me and my decision process, and excellent in negotiation and dealing with the other parties. I would DEFINIT...
- Scott U.
This was my first home-buying experience so I was very anxious, but Josie helped me every step of the way. She was patient with me, extremely knowledgeable, and very personable, which made the whole p...
-
Work With Us
Work With Me
This is the moment that you should enjoy the most; looking at the available properties in Arizona; imagining yourself living in the home that you have always dreamed about.
Learn More